Dentistry for Children
ADDRESS
---
1 Colony Place
---
Norwalk, CT 06851
---
Directions
---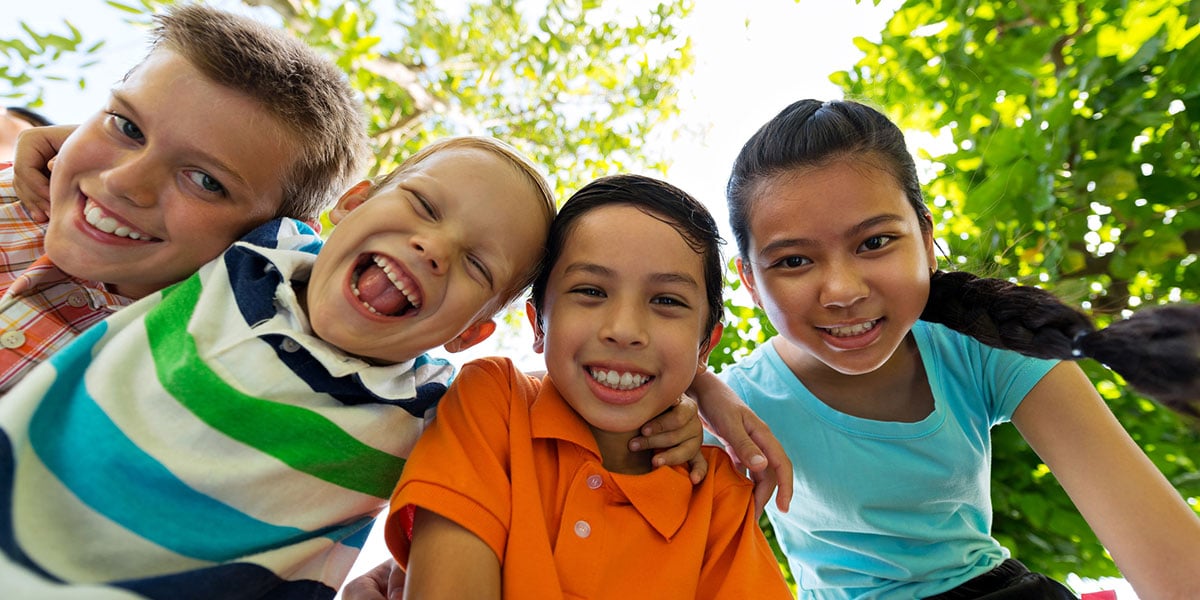 At Dentistry for Children, our objective is to provide, excellent dental care in a compassionate, caring, and safe atmosphere. We look forward to having your child as a patient and thank you for selecting us for your child's dental care. Our staff is specially trained to work with children and help them develop positive attitudes about themselves and their smiles. We genuinely hope this site is helpful to you in learning more about our practice, dental problems and treatments, dental recommendations, and more. Voted Top Pediatric Dentists by Connecticut Magazine, our office serves infants, children, teens, and children with special health care needs in Norwalk, CT including the surrounding cities of Westport, Darien, and New Canaan, CT.
---
---
The most important aspect of treating children is to tell them the truth in a manner they can comprehend. The second is to cause as little pain as possible. And finally, laughter keeps us all young at heart.
---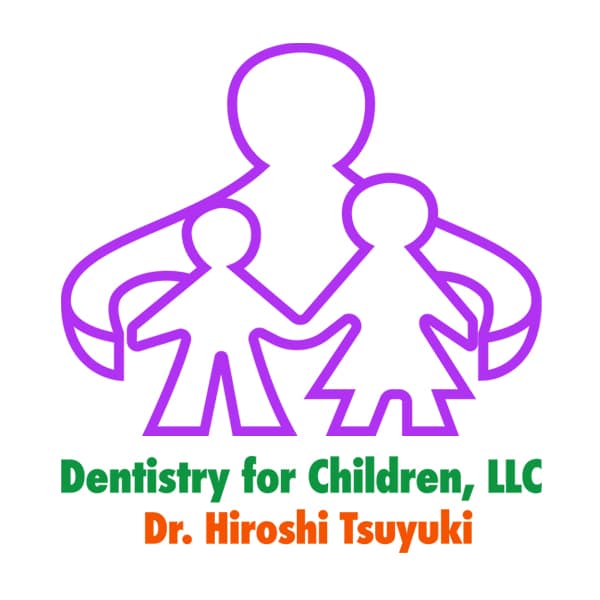 ---
Dr. Tsuyuki's focus is on building trusting and lasting relationships with his young patients and their families. Emphasizing prevention he uses experience, imagination, and humor to focus on each individual patient.
---
Learn more about Dr. Tsuyuki
Children need strong, healthy baby teeth in order to chew food properly, pronounce words correctly, and maintain space in the jaw for permanent teeth.
---
More about Early Dental Care
---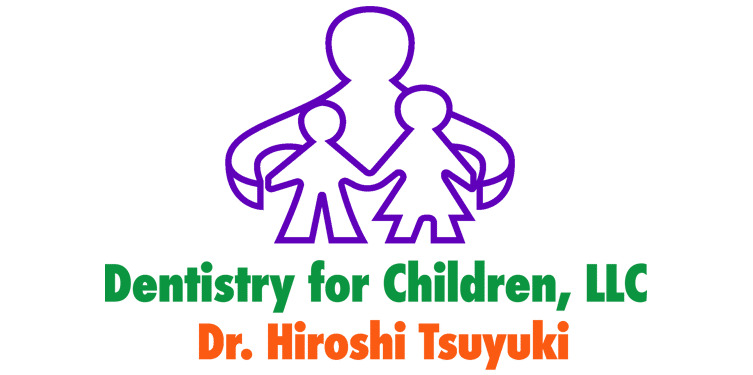 ADDRESS
1 Colony Place
Norwalk, CT 06851
Directions
---
Patient Portal
---